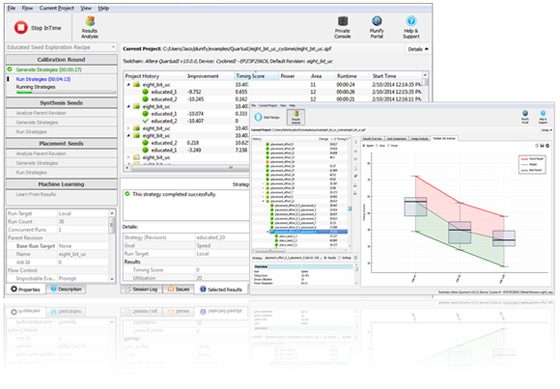 InTime
InTime solves FPGA timing and optimization problems using machine learning and massive computing power.
As a plugin to existing
FPGA tools
, InTime has built-in intelligence to provide optimized strategies for synthesis and place-and-route. It actively learns from build results to improve over time.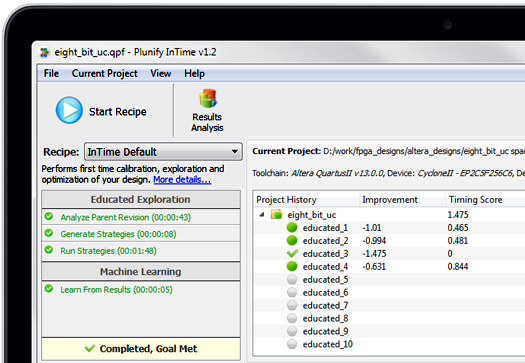 Better results
without changes
Yes we mean it. Get better results without modifying your design. InTime has built-in intelligence to analyze an FPGA design and determine optimized strategies for synthesis and place-and-route, delivering better results.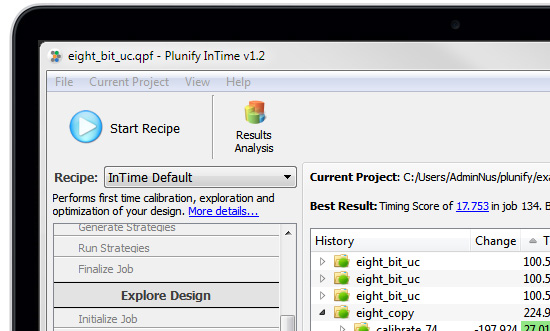 Just click Start
Let InTime decide. InTime learns from your previous build results and improves them based on device, design and tool characteristics. The more builds InTime does, the higher the likelihood of a better result becomes.
With machine learning, InTime gets smarter every time it runs.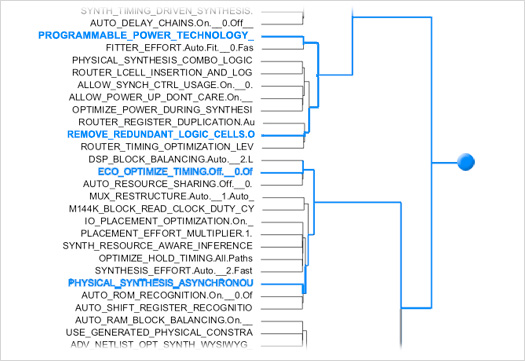 Not just seed sweep
Unlike a seed sweep, InTime outcomes are not random and unrelated. Results are collated and analyzed as a whole.

This means InTime will "decide" the strategies and settings for your next build, taking advantage of the analysis from previous builds.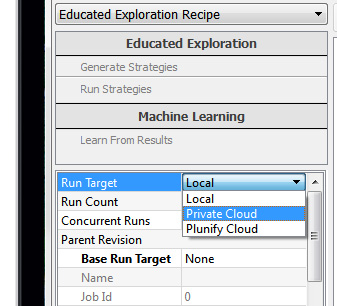 Scale up or down
Private, Hybrid, Public
Don't let all that spare compute power go to waste. Harness all that power from your own machine, in your company's server farm or in the Plunify cloud to meet design goals. Scale up compute resources at will, internally or externally.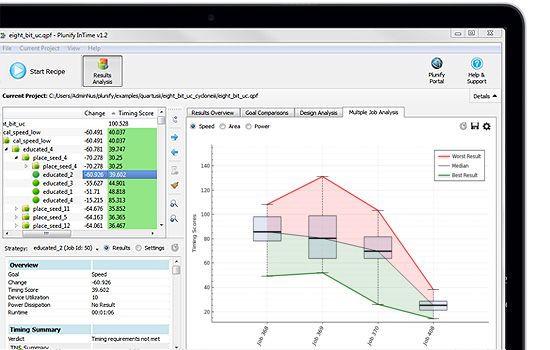 Know the past, find the future
Understand how your design performs over time. InTime builds up a database that tracks the characteristics and outcomes of every build. With intuitive graphs and easy to understand statistics, InTime is able to give you insights into your interconnects and critical paths.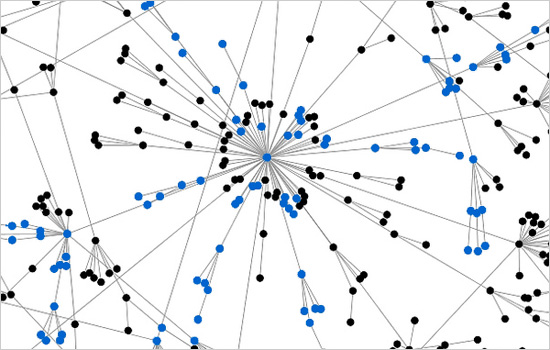 Join or control the "Borg"
Save your IT people some trouble.
InTime assimilates the computers you want into one big grid, distributing builds and collecting results across machines automatically. It also works well with resource management software like LSF or SGE.
And more features
Contact us for full list of features and comparisons with existing software. For more details on InTime features, read more about our approach on our blog or download the datasheet
Click here to find out more about the different versions of InTime